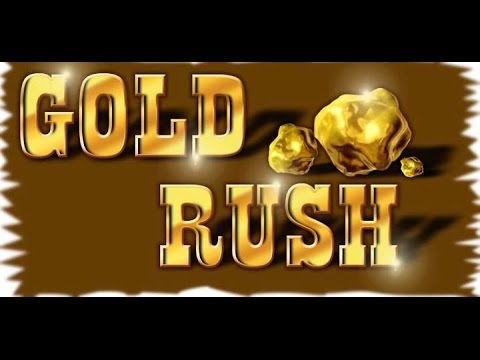 Real estate lead generation Real estate lead generation will be far more effective when using a low branded strategy the targets the prospects highest emotional need or desire.
By focusing your real estate lead generation strategy on directing people to a website... you're doing with they would normally do anyway. Because we already know that most people go to a website you are simply getting people to do what they were already going to do anyway.
The second phase of the strategy is to direct the prospect to exactly what it is that they want... located on your branded website. This video will show you the concept that we are discussing here and after you watch I'm sure you will agree that it is a fantastic strategy.
https://www.youtube.com/user/SellingToolz
James Osmar
Gold Rush Leads
A Division of SellingToolz Ltd
800-409-9850